The villa enjoys a great location in a quiet street while also being only 800 metres from the beach, palais des festivals and 500 metres from the Suquet and market. Taking the continental stairs passage, marked on the map below, the port is only a short walk away.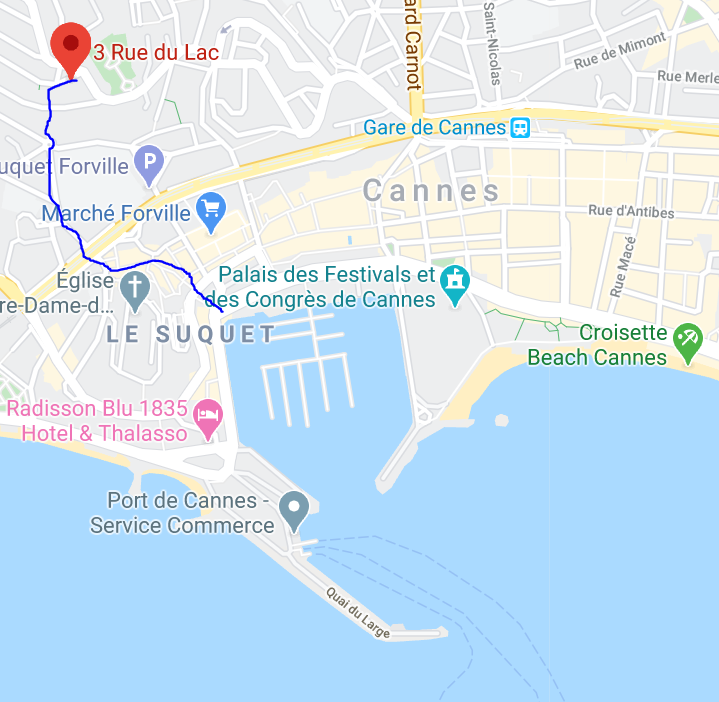 There are many beautiful sites worth visiting in the region, both in and outside Cannes. Here are some of our recommendations: https://www.cannes-destination.fr/
In Cannes
Cannes is a very lively town offering various activities that can be explored on the Canne's tourist office website: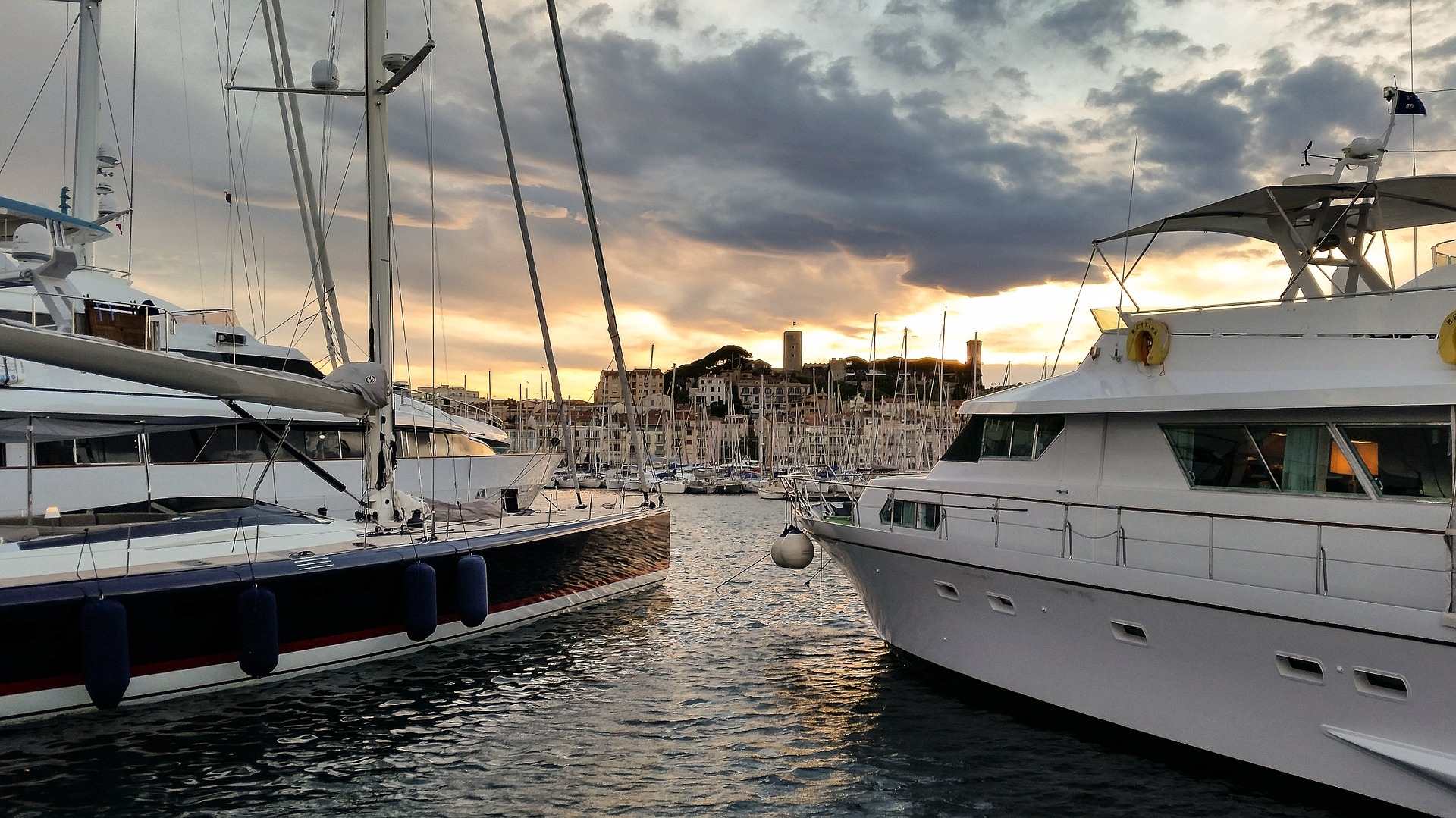 photo by: Alexandra_Koch
Palais des Festivals
Taking a stroll by 150 hand prints of famous movie stars and directors is a must do. The Cannes film festival might be the most well known venue of the Palais des Festivals, but it also offers many more events that can be looked up on: https://en.palaisdesfestivals.com/.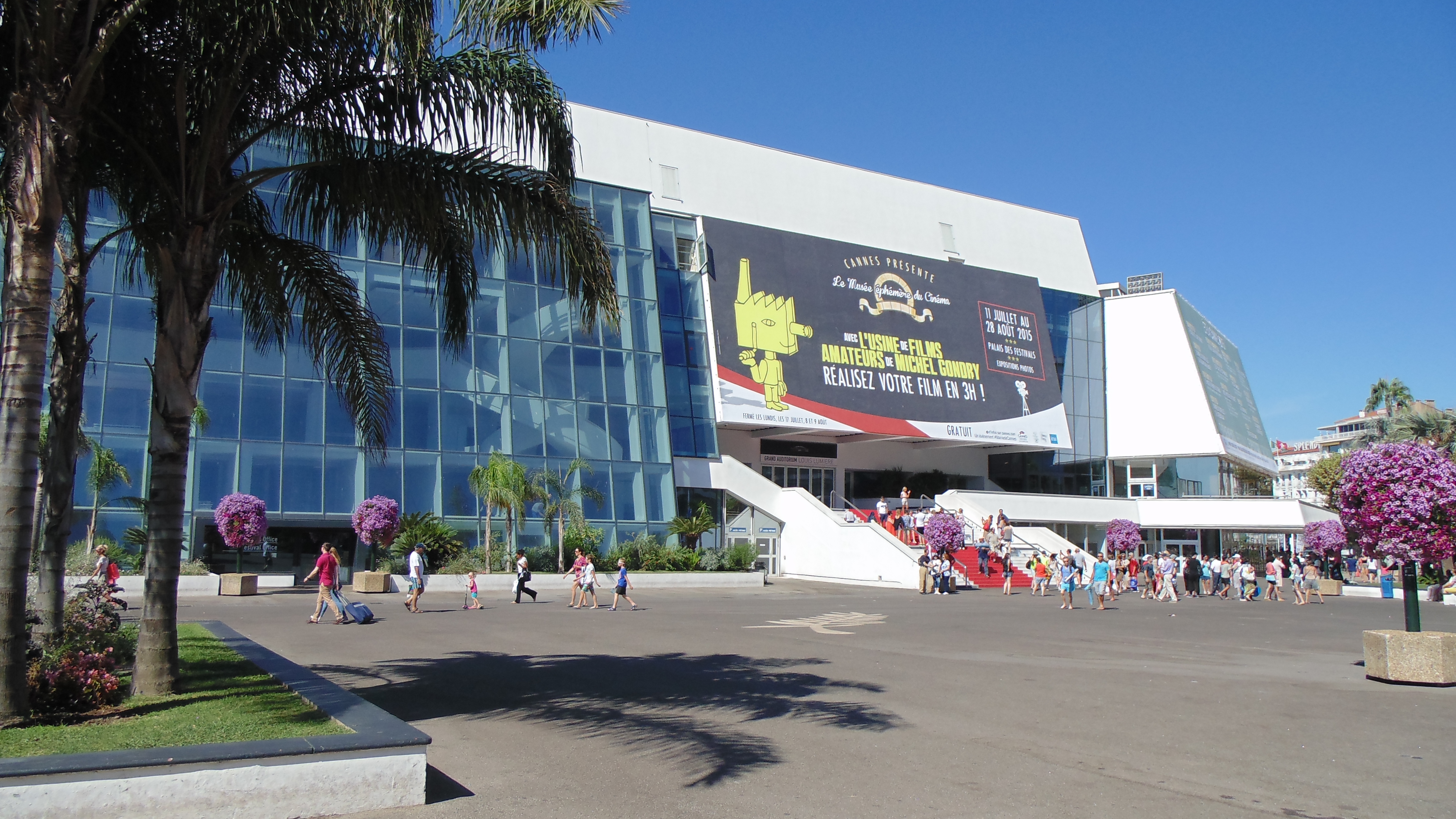 Le Suquet
Le Suquet is the old quarter of Cannes, probably best known to tourists as the climbing, winding cobbled lane lined with local restaurants, Rue St Antoine. Le Suquet contains a clock tower and church that sit high facing east overlooking the Bay of Cannes and Cannes itself.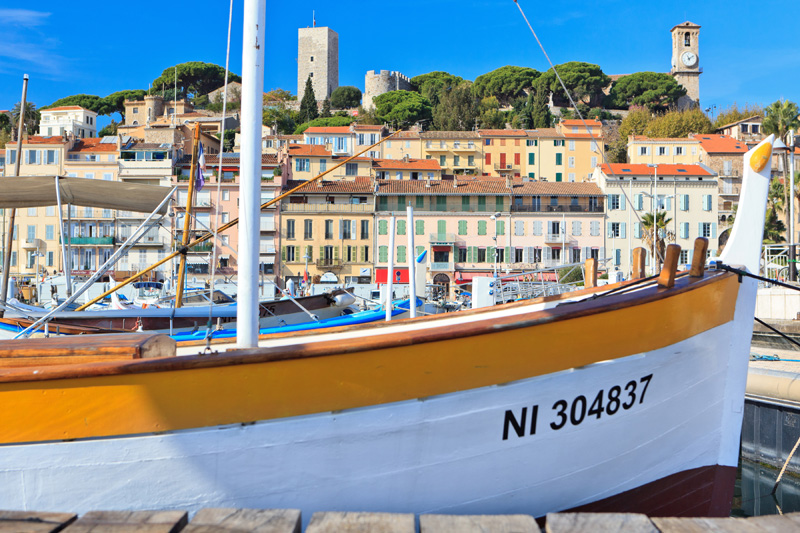 1-suquet-vieux-port©SEMEC-FABRE
Sports aquatiques
The pointe croisette hosts many watersport equipment location centers. From windsurfing to jetski the options are numerous. For more information, please visit: https://www.cannes-destination.com/cannes-sports/watersports-cannes.
By Cannes
The Lerins Island
Just a ferry ride away from the port of Cannes, the islands are a heaven of greenery with beautiful creeks. A charming monastery can be visited on the smaller Saint Honorat Island while Sainte Marguerite is famous for bird watching.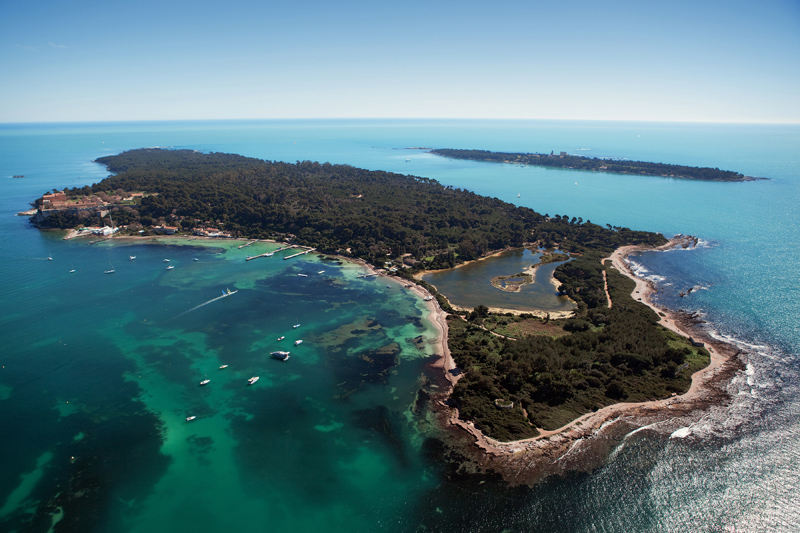 12-iles-lerins©SEMEC-DERVAUX
Cap d'Antibes
If you fancy a walk by the sea side, Cap d'Antibes offers a surprisingly wild walking trail hugging the remarkable white millionair villas.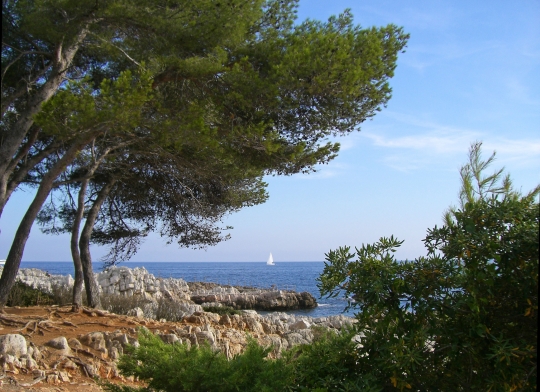 photo by: Heinrich Kerschbaumer
Inland Villages
The inlands around Cannes host some of the most beautiful villages in Cannes. The medieval feel and stunning views will not fail to impress.
Saint-Paul de Vence
St-Paul is a medieval village, and today it is a real mecca for artists, who have been coming here since 1920. Among others, Picasso, Dufy, Matisse, and Marc Chagall have stayed here and created their works.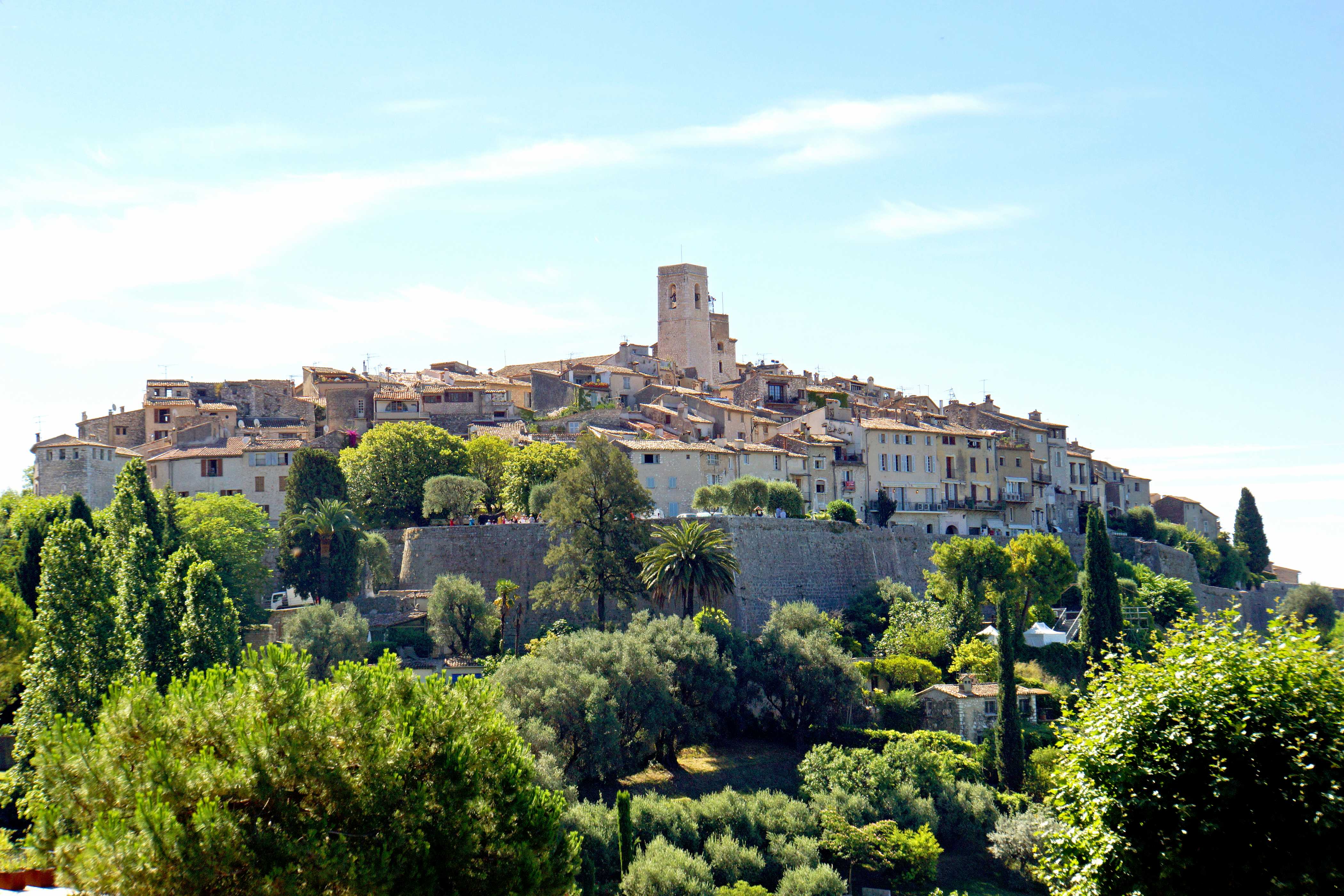 photo by: Dennis Jarvis
Vence
If you like stepping into the past Vence is a charming, wonderfully preserved village.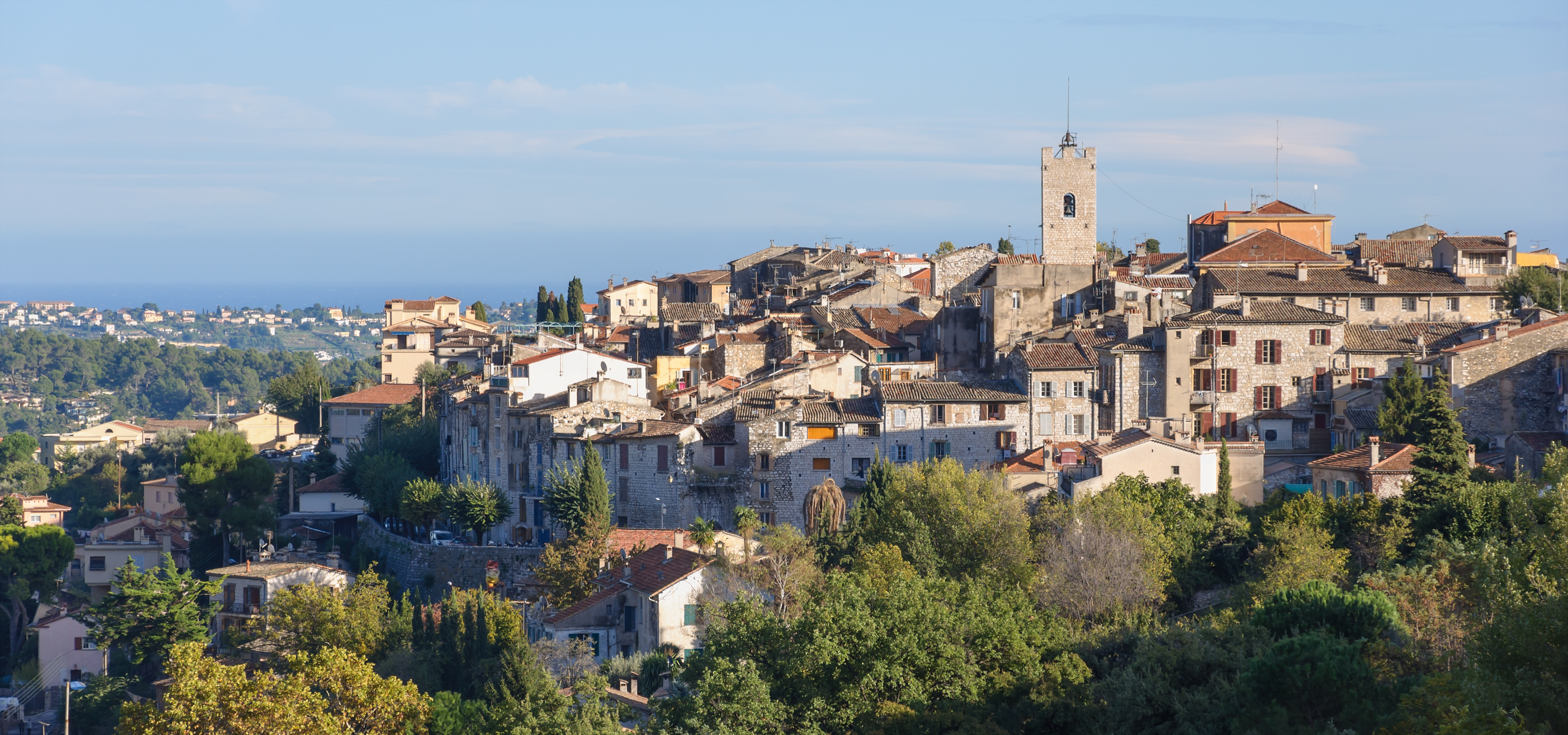 photo by: Myrabella
Eze
Eze is maybe one of the most iconic villages of the french riviera. Situated between Nice and Monaco it is famous for its spectacular views and beautiful botanic garden.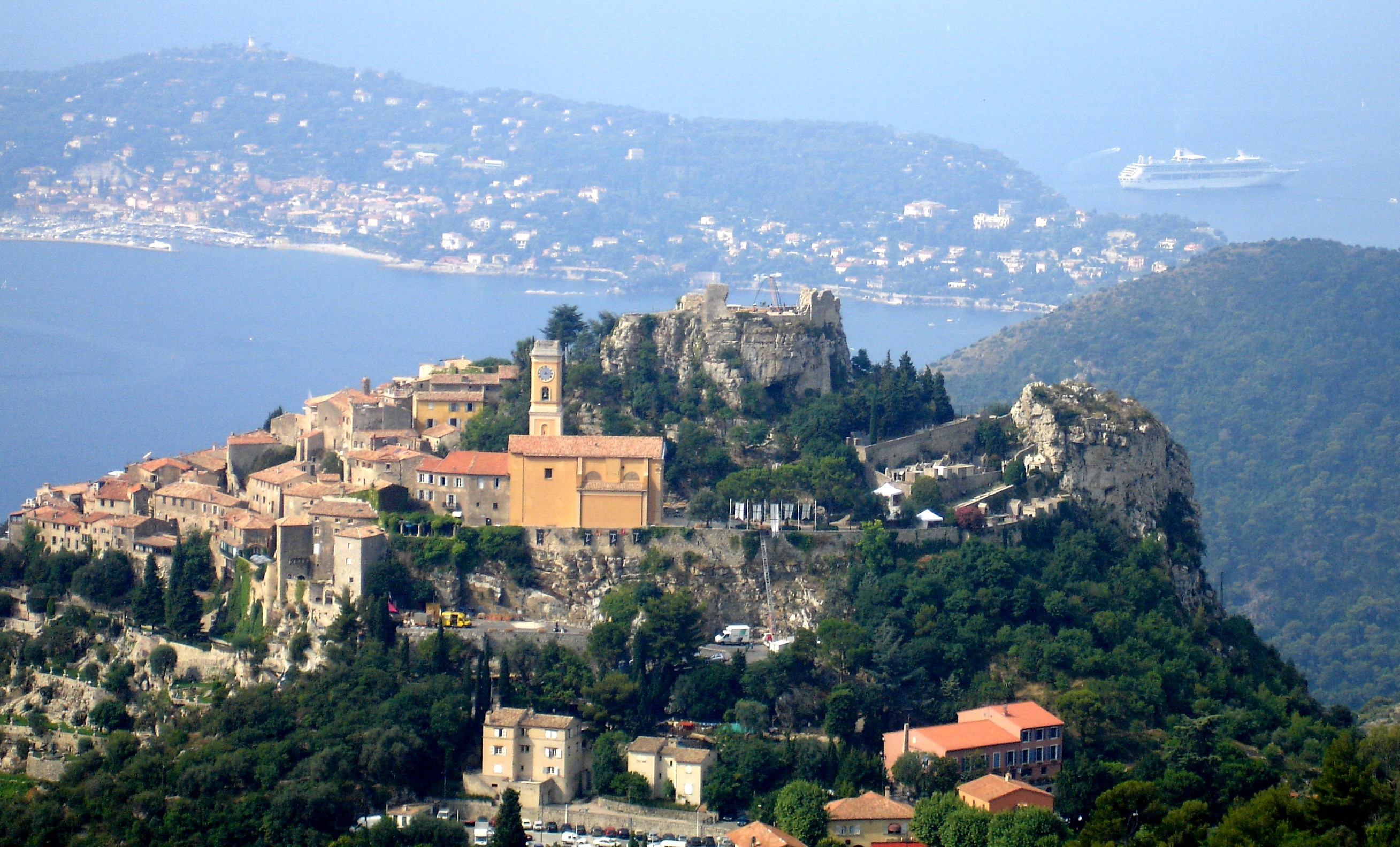 Gourdon
Gourdon is a beautifully perched medieval village enjoying a stunning panoramic view. It is also the start of many walking trails.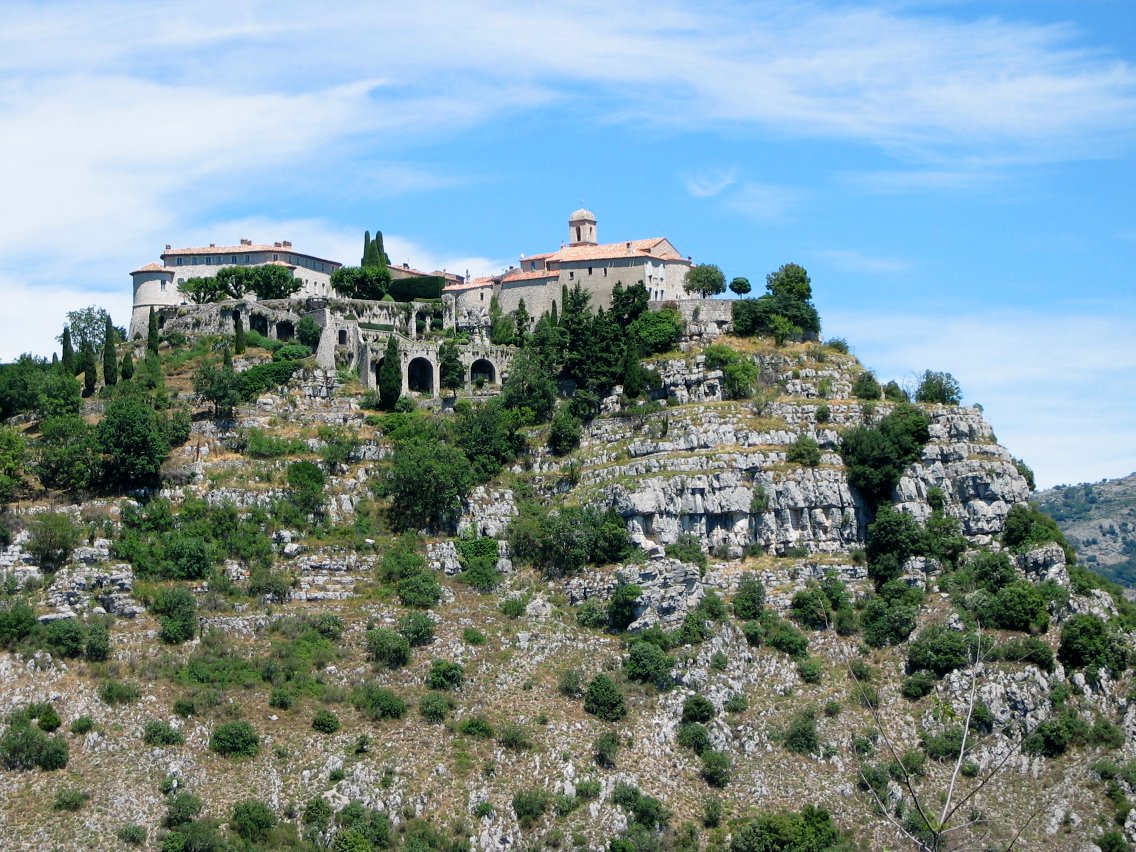 photo by: Johen Schmitt
A Little drive away
Gorges du Loup
The Gorges du Loup is a splendid river canyon, situated just a short ride from Grasse in the Alpes-Maritimes. Its waterfalls and crystal-clear waters make it a popular site for water sports, such as canyoning, aquatic hikes or rafting.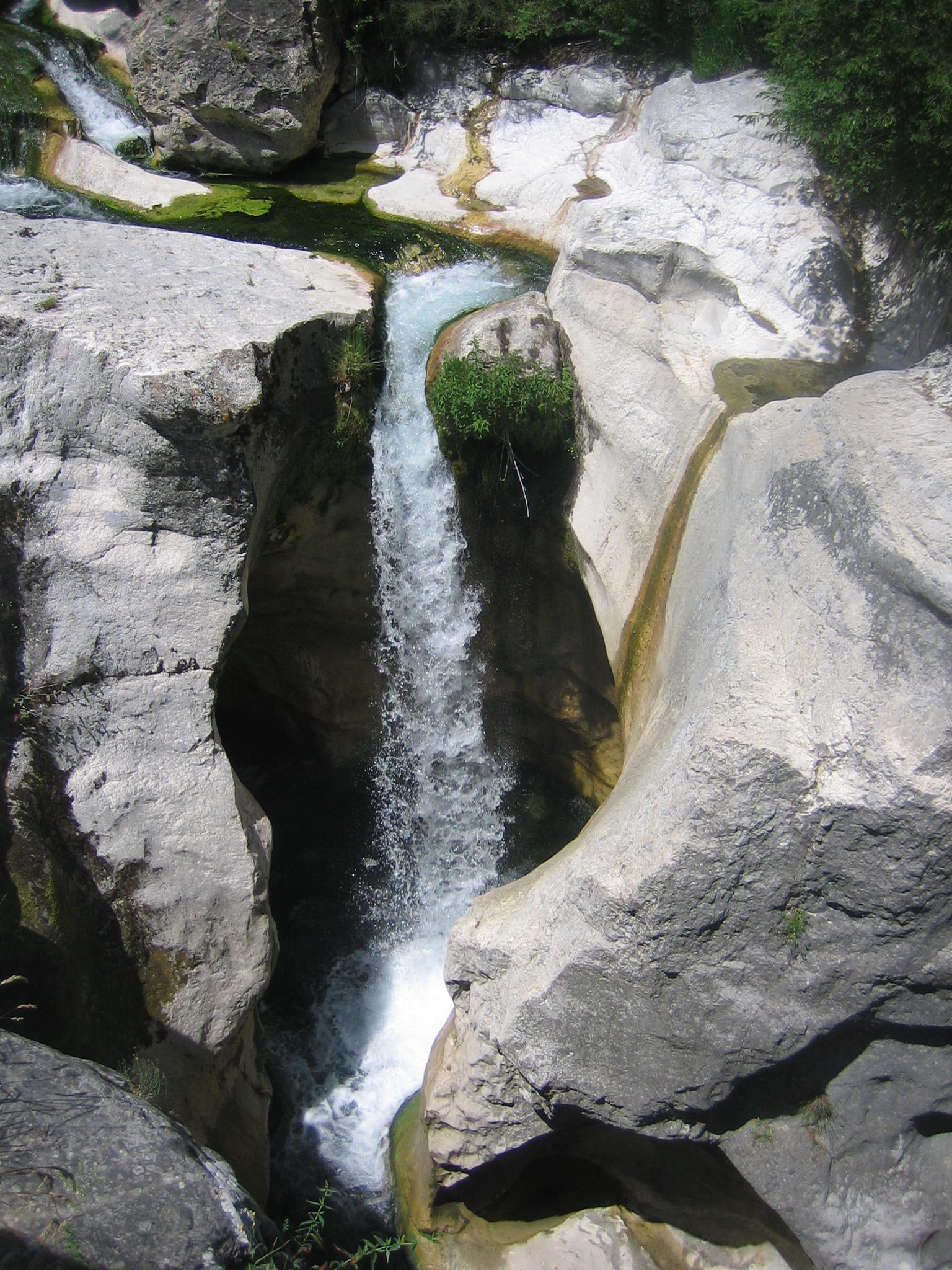 photo by: Matthias Holländer
Nice
Nice is the largest town in the region. The Promenade des Anglais is maybe the most iconic place, but the old town also hosts many beautiful museas, theatres and market places worth visiting.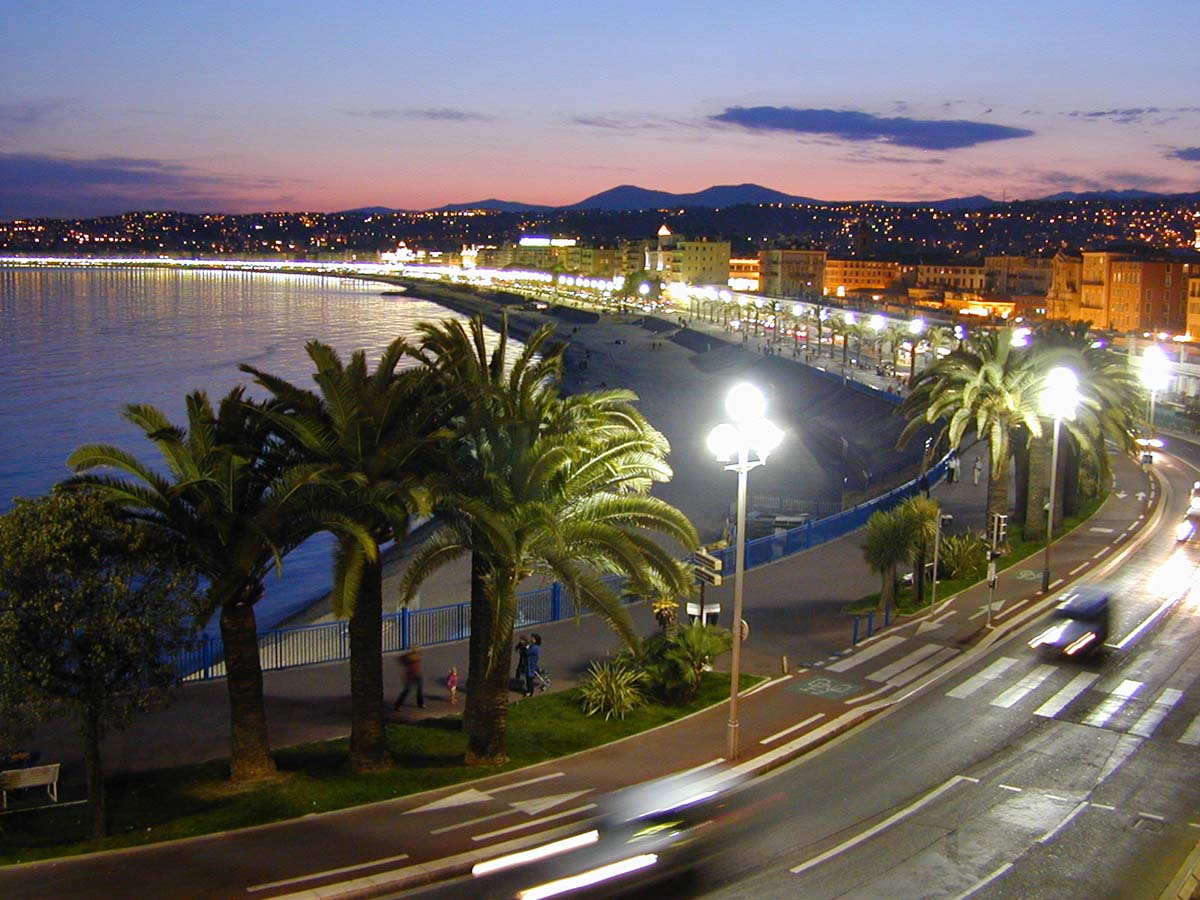 photo by: W.M. Connolley
Monaco
Monaco is a trully astounding city, squeezed on a mere 25 km2 , it is known for its welth and cultural richness. It is home to the Monte Carlo Casino, the Prince's Palace and a grand oceanographic museum. It is also famous for hosting in its streets the formula one grand prix.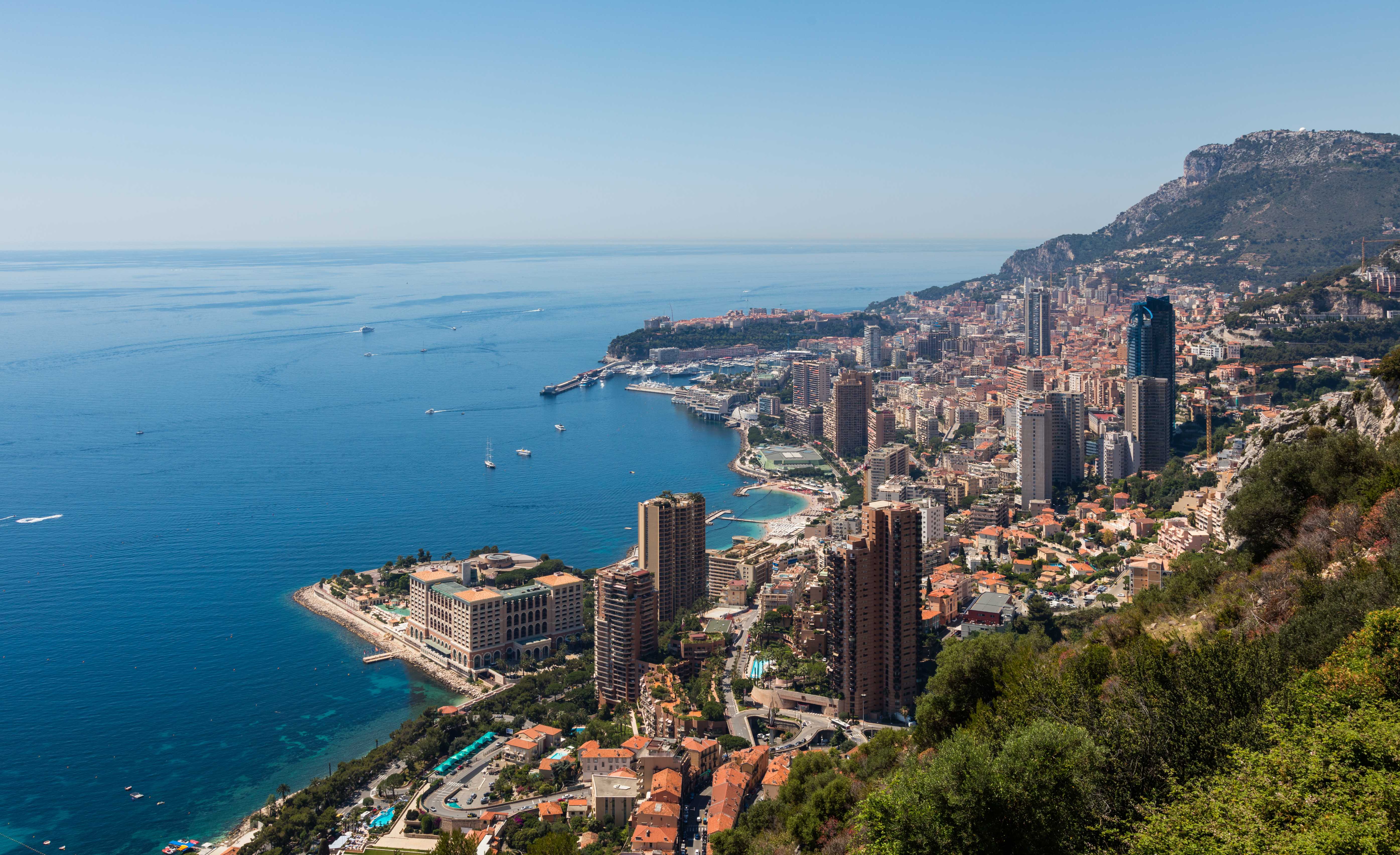 photo by: Diego Delso
Gorges du Verdon
If you don't mind a little more drive, Gorges du Verdon is trully worth a visit. Being the deepest gorge in France it is one of the must-see natural wonders of central Provence.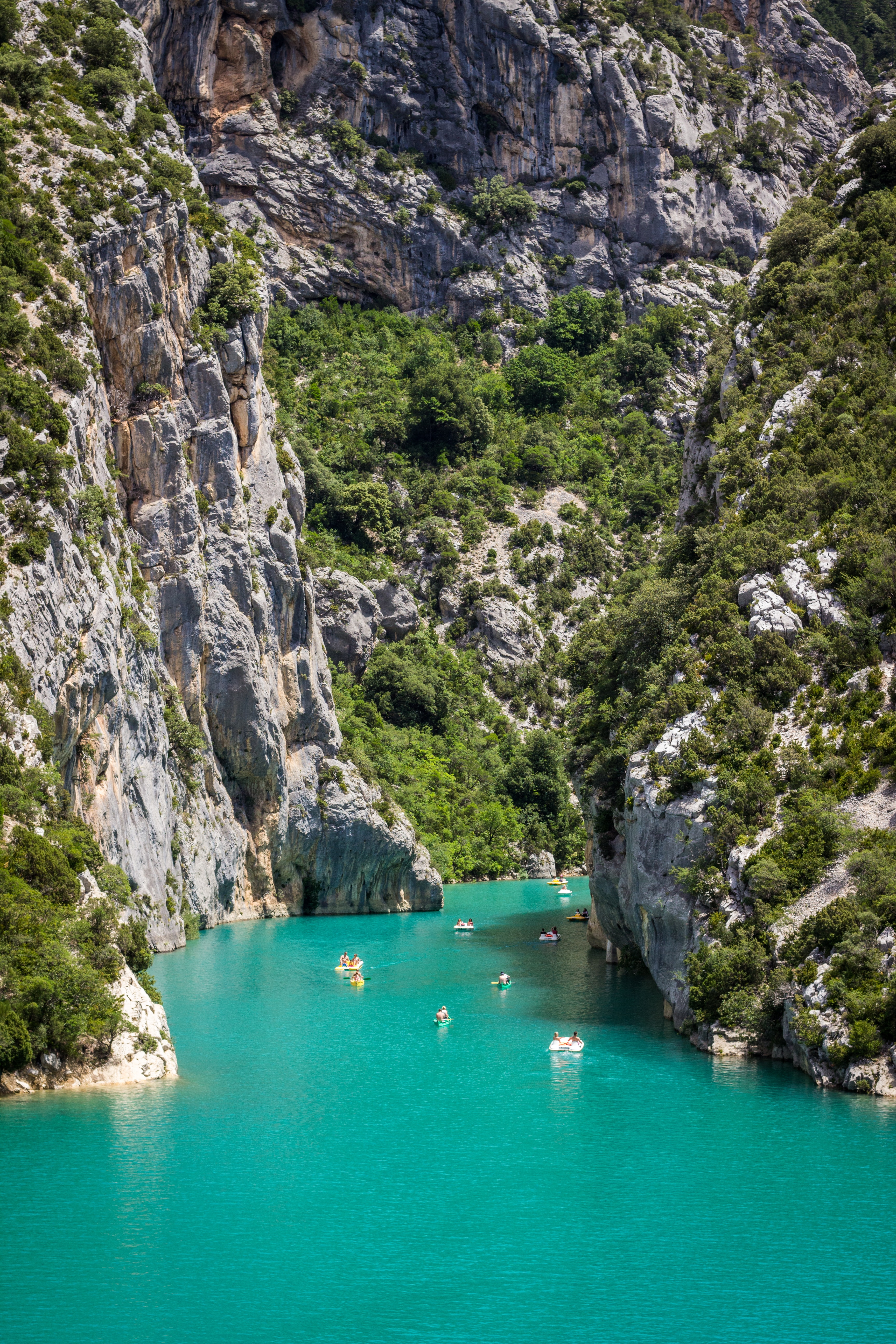 photo by: Noah Basle